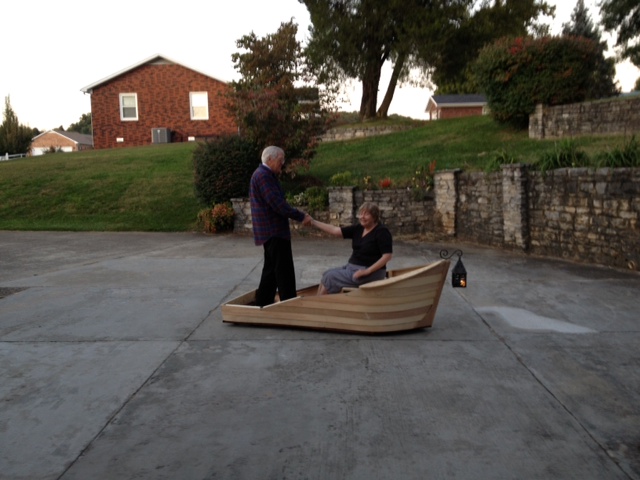 SchmidtCDS was contracted by the University of Kentucky Opera Theater department to develop an RC boat for their upcoming production of Phantom of the Opera. Our requirements for the build were
Capable of carrying 600lbs
Quiet
Safe
While searching for an out-of-the-box solution for this build, I discovered that not many professional level RC platforms exist on a rental/purchase basis. Most of the projects I found revolved around making lawnmowers or giant battle bots remote controllable. So I added an unofficial requirement to the build – It must be generic enough to be used for whatever RC needs future productions might need. At this point, the idea of the Turtle RC Theater Platform was born!
My input to this project revolved around the electronics, including the motor controller, the motors themselves, and the interface to the RC receiver/transmitter. Bill Gregory over at Enomalies was subcontracted to handle steel and wood work, as well as general construction of the entire thing. Using a steel frame and ultra-quiet casters, the framework for dropping in the motors started to take shape. Bill engineered the frame in a manner that allows anything to be mounted to it (while simultaneously concealing it). This was the crux of our "generic" requirement, as we are now able to swap out the boat for something like a set of stairs, a flat platform, a statue, etc. Pretty much any stage asset can be designed to sit on top of our Turtle Platform and be moved across the stage via RC.
Here's a video of the frame in action by itself:
The electronics were selected in a manner that allows several different input configurations to be used. While this version of the Turtle is controlled solely through a standard RC Control like this…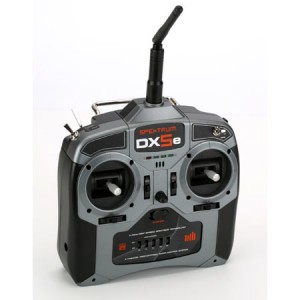 …the design leaves open the possibilities of waypoint navigation and network/WiFi control (more generic expandability). The transmitter we're using features signal loss protection and the Turtle platform has an integrated kill switch that will cut power to the motors in case a disgruntled stage hand gets a hold of the controller

I'll leave you guys with a video of the boat shell installed on top of the Turtle. If you're interested in renting or purchasing your own Turtle RC Frame, drop me a line at mschmidt@schmidtcds.com

UPDATE: We're changing our offerings a little bit. Instead of fooling with complicated and expensive rentals of the full boat, we're getting ready to introduce a stand-alone, inexpensive unit that allows you to add RC control to *ANY* of your stage assets. Check out the details on the Turtle Brain Kit and subscribe to our newsletter for updates.